Pre-designed IV Treatments
Our pre-designed IV treatment menu seeks to alleviate an array of symptoms: dehydration, detoxification, fatigue, migraines, nausea, flu, cold, vomiting, PMS pain, and more. These quick-fix IV treatments are typically geared toward, but not limited to, single-use purposes. These IV infusions help to expedite recovery time and rejuvenate the body, so our customers can work hard, relax hard, or play hard.
Hangovers are painful, long-enduring, and make you immobile. Our detox IV treatment will reintroduce depleted or lost nutrients and rejuvenate...
Peak Performance
Our fitness IV treatment gives you the competitive juices that will expedite muscle building, muscle pain recovery time...
Immunity Drip
If your energy and overall health are utterly wiped out, you are bed-ridden, let us help you expedite your recovery from the cold/flu...
NAD+
NAD+ is a long, slow, IV drip treatment that corrects and rebuilds your DNA, improves brain and cell function, and boosts ATP/Mitochondria...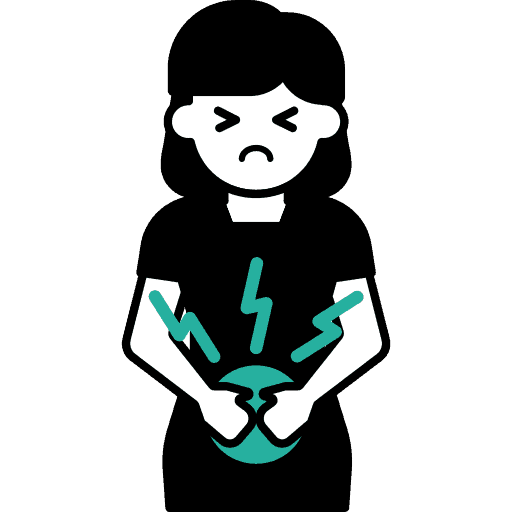 Let's not lie to ourselves, once a month that vicious shark week comes back to bite us with a vengeance. Along with that bite comes utter discomfort...
Jetlag Resilience
Our Jetlag Resilience treatment will refuel your tank with a healthy supply of hydration, electrolytes, and minerals. IV therapy enables direct access into ...
We pour with a heavy hand, adding an array of vitamin shots to our MC treatment, such as: B-12...
This specific weight loss treatment will not change you physically overnight, but will vastly improve your physique over the course of several treatments
Our heart-healthy treatment seeks to improve the overall health and wellness of the cardiovascular system.
IV Therapy (Intravenous Therapy) is the fastest and most effective way to get fluids back into your system. To avoid dehydration, our Food Poisoning IV Treatment will alleviate pain and discomfort from food poisoning, vomiting, nausea, and dehydration.
The services provided by us have not been evaluated by the Food and Drug Administration. These products are not intended to diagnose, treat, cure, or prevent any disease. The material on this website is provided for informational purposes only and is not medical advice. Always consult your physician before beginning any therapy program. Any designations or references to therapies are for marketing purposes only.