Are you feeling sluggish? Our IV treatments will rev(IV)e your body and mind back to peak performance!
From the outset, Rev(IV)al Hydration spawned into existence with positive intentions and with a strong social consciousness in mind. Our deliberate motives seek to improve the health and wellness of our customers. We detest the price gouging methods from our competitors: large institutions. Instead, we prefer to give back in a way that doesn't require breaking the bank and is more accessible to everyone. We eliminate long wait times. Our delivery service makes your life as convenient as possible in that we come to you and not vice versa. In our eyes, you are not just a number, but we treat you like you are one of your own. Consequently, Rev(IV)al Hydration takes a mom and pops approach. You tell us what you feel, need, and want; our professional and nurturing staff will accommodate those. Our RNs are multicultural, who speak Spanish and Hindi
How and Why we are different
The story and mission behind Rev(IV)al Hydration came from a good place. Not only do we greatly value and accommodate our customers at home, but we also go beyond our borders. As aforementioned, we have a strong social conscious in mind. When you purchase an IV treatment from us, you also  have the option to make a donation, of which such proceeds go toward funding IV supplies administered by Doctors Without Borders. The IVs are utilized for battling worldwide malnourishment. In short, you pay it forward, we give it back to the world. Ultimately, you can feel good about supporting us because you are making a bigger impact on the world at large. You get what you pay for!
Doctors Without Borders 
Since its commencement in the year 1971, DWB has saved lives and treated more than tens of millions of patients suffering from an array of illnesses throughout the globe. DWB is staffed with medical professionals with a devout, yet revolutionary mission to treat patients in need of medical emergencies. In these times of emergency, DWB puts any religious, political, or bureaucratic barriers aside in the process of saving lives. These particular set of medics are sent throughout the world to fight to keep others alive, not flight.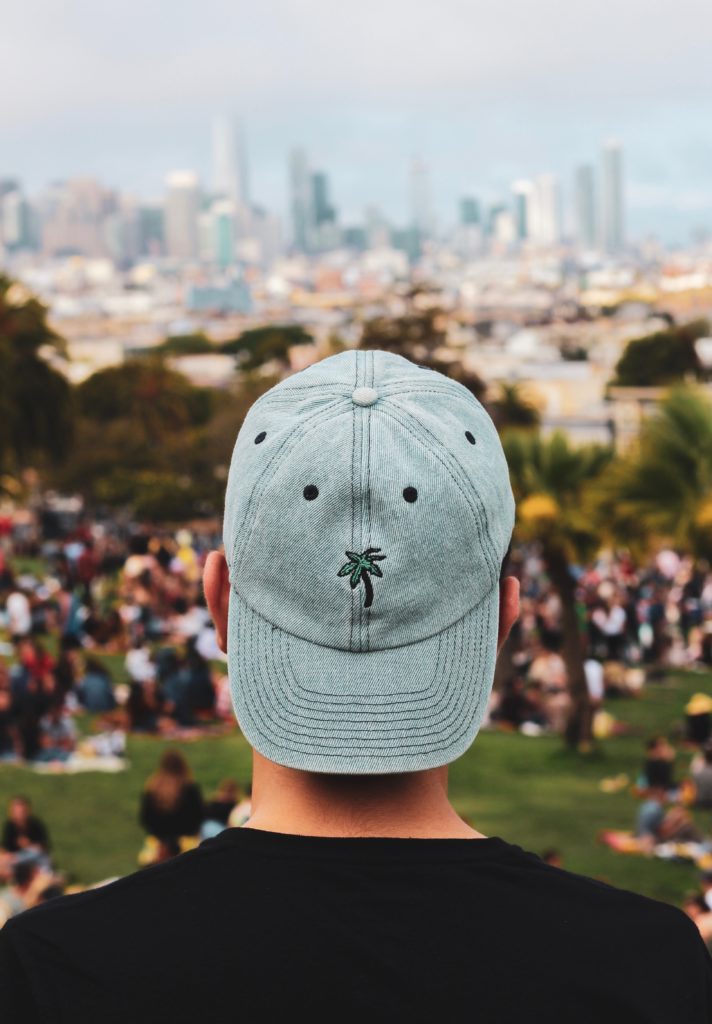 Upon arrival our licensed medical professional will step you through the entire process and answer any questions you might have.
Decide on the treatment you want
Purchase treatment and book desired time and location
Nurse will come to your on site location as soon as possible
Kick back and relish in your-
Rev(IV)al Hydration

treatment
SF offices, hotels, music festivals, homes, weddings, various private parties, and to fraternities and sororities.
We can all attest to many a day spent completely lazy, incompetent, anxious, deprived of vitamins, and virtually unable to move from our couches.
Fitness hyperboost
Our fitness IV treatment gives you the competitive juices that will drown out your excuses for falling short of being at your athletic zenith
Jetlag Resilience
If your mind is feeling flighty, drowsy, and disoriented, get our jetlag resilience IV treatment.
Cold/Flu Recovery
If your immune system is utterly wiped out, you feel lackadaisical, and bed-ridden, let us help you expedite your recovery from the cold/flu.
Our Hydration Healer treatment will provide you the pinnacle energy surge and hydration boost your body craves and needs to be rev(IV)ed back to an on-point peak level.
If you want to customize your IV bag, we have an array of IV pushes (an array of injectable vitamins to meet different purposes) from which to choose.
Our Bombshell Blossom treatment reverses the process of aging. This product will vastly invigorate the look, shine, and health of your hair, skin, and nails.
Rev(IV)al Hydration understands the importance and struggle of maintaining the balance between working hard and playing hard. We seek to revive the physical and mental health of individuals back to peak performance. Our customers can enjoy an array of IV treatments that are rich in vital electrolytes, vitamins, minerals, and hydration. Our IV treatments alleviate symptoms of hangovers, dehydration. jetlag, the flu/cold. On the other hand, we have IV treatments that expedite and enhance athletic performance.
When you are feeling sluggish, we know the last thing you want to do is make the trek to a clinic or hospital. Said clinics will also charge you an arm and a leg for an IV procedure. Conveniently, our products are administered at your on-site location by professionally trained nurses–along with a doctor on staff for consultations–that have your best interests in mind. We come to you no matter where you are. We offer very competitive prices and have many different types of discounts consistently available. With our on-call, on-site, 24/7 delivery delivery, we try to make life as painless, professional, safe, efficient, quick, and as cheap as possible.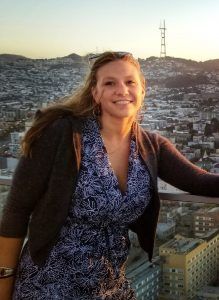 Nurse Practitioner
Tara Ericksen
I can get more professional photos done when I am in Berlin but here's a photo. Here's a bio: Tara Ericksen, RN, NP-BC, is a Nurse Practitioner who has over a decade of experience in Emergency Medicine for music festivals and community events. She received her BSN from Columbia University in New York, and her MSN from Georgetown University in Washington DC. She has worked in Critical Care, Acute Care, Surgical Acute, Emergency Medicine, Transplants, Surgical Oncology, Behavioural Health, and Women's Health. She is knowledgable and passionate about IV therapy and adept at inserting IVs in all types of patients. She is originally from Portland, OR but has lived in California off and on since attending Pomona College, in Claremont, CA, for her undergraduate degree.
Our RN
Alexandra Mitchell
Alli Mitchell, RN, BSN, PHN, CD is a registered nurse who graduated from Lewis-Clark State College in Lewiston, Idaho, with her BSN. Originally from the San Francisco Bay Area, Alli loves working as a nurse serving her home community. She has experience working as a float pool nurse at a trauma center in Boise, Idaho and it was there she learned to love using her nursing and IV skills.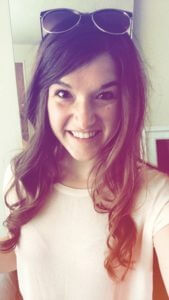 Our RN
Katelyn
I am a registered nurse specialized in cardiac stepdown, but with a wide range of experience in many areas of inpatient nursing. I moved out to the west coast to experience all that it has to offer and can't imagine my life anywhere else now. I love what I do, and value the interactions with my patients while hoping to improve their lives every day.
Our RN
Prabhjot
Finished my LVN from San Jose and have the highest qualification as masters in zoology from India. I started my working career as an LVN in the skilled nursing facility in California and also worked in the clinic in Bay area. Furthermore I am hopeful to finish my RN program by end of August2020. I am passionate about my work and ambitious about the opportunities that are coming ahead and always ready to learn more. I love working in a team and have good leadership qualities.
Why we should take IV treatments
When vitamins/minerals are injected, the body absorbs up to 85% more than via orally, which ensures true intake and body absorption. 

When vitamins/minerals are injected intravenously, they are consumed instantaneously and the overall recovery/procedure takes 30 minutes. 

Intravenous treatments are exceptionally powerful because they circumvent issues with oral administration, including upset stomach, absorption issues, and loss of potency.

Intravenous therapy may be used for fluid replacement (such as correcting dehydration), to correct electrolyte imbalances, to deliver medications, and for blood transfusions.
Multiple treatments at the same location. When two or more customers purchase one of your IV treatments at the same location–workplace/office, roomies at home, music festival fans, athletes, bachelorette/bachelor party, fraternity/sorority event, wedding, private parties–each person gets to shave 10% off the top. 

On your second purchase, we will give you a 10% discount. 

Get a 5% discount for any advance purchase of more than 24 hours. 

Refer a friend, family member, colleague, etc., and get a 10% discount. 

15% discount for any group larger than 2 and in advance (discount per person).

15% discount for recurring, consistent customers/purchases. 
The services provided have not been evaluated by the Food and Drug Administration. These products are not intended to diagnose, treat, cure or prevent any disease. The material on this website is provided for informational purposes only and is not medical advice. Always consult your physician before beginning any therapy program. Any designations or references to therapies are for marketing purposes only.